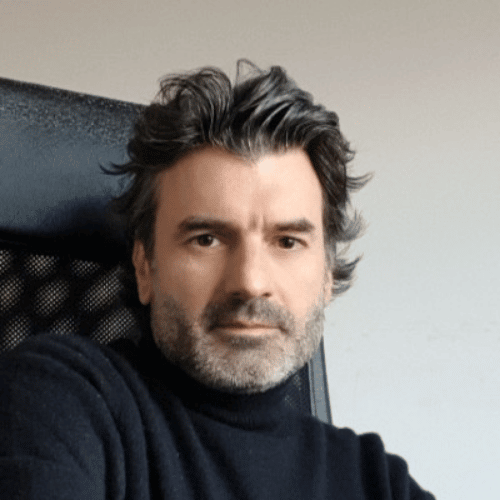 Family members and, more generally, cohabitants of individuals with OCD, are always involved, to a greater or lesser extent, directly or indirectly, in the patient's symptomatology. Scientific literature has shown that family members adopt two main attitudes towards their loved ones with OCD, ranging from extreme compliance, called "accommodation", to its opposite, i.e. "antagonism". Accommodation appears to be a negative prognostic factor and numerous studies show how it is associated to a worse response to treatments and to more frequent relapses. Equally negative effects are related to antagonism.
Clinical observation, however, suggests that the accommodation-antagonism continuum only partially captures the complex system of interpersonal reactions to the disorder. In other words, the family member does not limit himself/herself to pleasing or opposing his/her relative with OCD. Sometimes, before pleasing an obsessive request, the family member tries to evade it with a hasty reassurance or a "white" lie, or engages in gruelling dialectical disputes aimed at demonstrating that obsessive fears have no reason to exist, or devises and suggests ways around the obstacle posed by the symptom, or implores the relative exhorting him/her to change, or finally blames him/her. Each of these different reactions triggers a trap that contributes to fuel the disorder and to exacerbate the family climate. Furthermore, each of them takes part in a single huge interpersonal vicious spiral that typically culminates in the patient's blaming and the strengthening of his/her most painful pathogenic beliefs. There are seven typical traps and each of them will be described in detail during the workshop.
Finally, many of the available CBT interventions for family members of OC patients mainly involve psychoeducational interventions and training in the Exposure/Response Prevention (E/RP) technique for the treatment of the symptomatology, but seem to neglect the psychological determinants of the disorder (hypertrophic sense of responsibility and deontological guilt) and the interpersonal dynamics that maintain them.
The workshop has two main objectives. First, to bring to the clinician's attention the interpersonal factors that contribute to the maintenance and aggravation of the disorder, so that they are included in the case formulation. Second, with the help of various examples, exercises and clinical material provided by the trainer, to enable the attending clinicians to provide tangible help to both family members and patients engaged in the daily struggle against OCD.